CONTACT US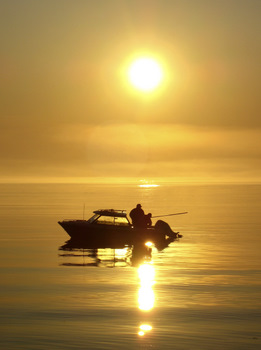 Photo credits:
Sunrise fishing
by John Gussman
Mailing address:
Juan de Fuca Scenic Byway Association
P O Box 188
Joyce, WA 98343

For questions about the Strait of Juan de Fuca Scenic Byway, please send an email to the Scenic Byway Coordinator.
Thank you for visiting our byway website! We hope you will travel to or come back to our byway soon.

JOIN OUR MAILING LIST
Join the Juan de Fuca Scenic Byway Association email list - a convenient way to stay connected to the byway. Once you've signed up, you'll hear from us about a half dozen times throughout the year.